Introduction to our modular fire-tent-system
In these tents one has the comfort and the sense of openness of a Kåta, Lavvu or Tipi, along with the special ambience offered by an open fire or a stove. Additionally, one has the advantage of a light-weight tent. It is easy to transport and the inside will remain absolutly free of mosquitoes as long as the fire is burning.

The tarps are of high quality material and the modular system is quite flexible. The ingenious solution of the topcover draws the smoke outside and protects the interior of the tent from the elements, all while a cosy fire burns inside.

These tents are ideal for living in the great outdoors, for backpacking, for camps, for assemblies, for parties, and they are the perfect choice for organizations. For years they have been used in camps and for backpacking, in the wilderness of Scandinavia and all over the world.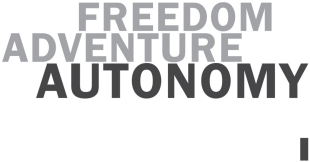 Ideal for
friends, families and groups

Perfect for
living in the great outdoors and trekking